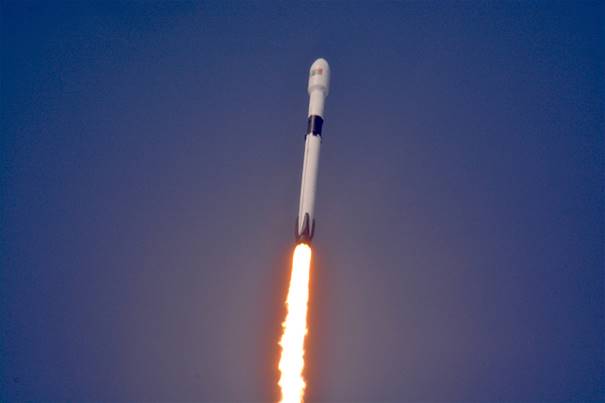 SpaceX Falcon 9 Successfully Launches Bangabandhu-1 Satellite
A SpaceX Falcon 9 rocket successfully launched the Bangabandhu-1 satellite from Kennedy Space Center Launch Pad 39A at 4:14 p.m. EDT today. Launch was postponed 24 hours due to a ground system abort triggered during the countdown of a launch attempt on May 10. The Falcon 9 first stage booster successfully landed on the "Of Course I Still Love You" drone ship on the Atlantic Ocean about 340 miles southeast of the Cape. The Bangabandhu-1 satellite, operated by the Bangladesh Communications Satellite Company Limited, is the first geostationary communications satellite for the nation of Bangladesh. Built by Thales Alenia Space, the satellite weighed about 8,000 pounds fully fueled and has a design life of 15 years. It will provide a variety of communications services to the Asia region.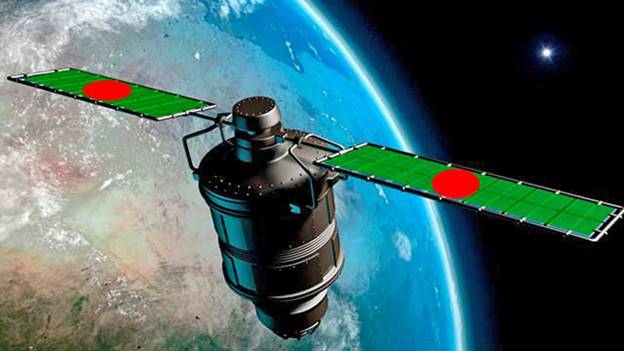 This was the first launch of the Falcon 9 Block 5 version. The Falcon 9 Block 5 Version incorporates innovations to help increase the speed of production and enhanced re-usability. Block 5 first stage boosters are designed to fly ten times with only inspections in between launches, and might be able to fly up to 100 times with periodic refurbishment. This dramatically increases the pool of available first stage boosters, allowing SpaceX to provide a larger flight manifest with quicker turnaround between launches. The Block 5 version looks in every way similar to previous versions of the Falcon 9, with the exception that the interstage between the first and second stages is unpainted and appears black.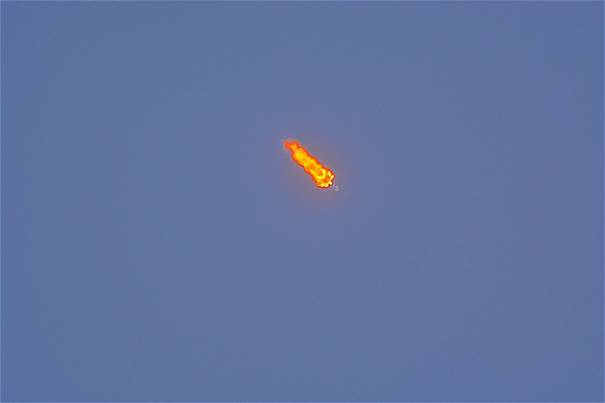 Specific Block 5 enhancements include an increase of seven to eight percent thrust made possible by uprating the Falcon 9 Merlin engines. An improved flight control system for booster landings decreases the amount of fuel needed for descent. Endurance for first stage re-usability is provided by a re-usable heat shield which protects the engines and plumbing at the base of the rocket, more temperature resistant titanium grid fins and a thermal protection coating on the first stage to limit damage from re-entry. A set of retractable landing legs affords rapid recovery and shipping. The Block 5 incorporates improvements necessary to assure its use in the NASA Commercial Crew Program and various U.S. National Security missions.