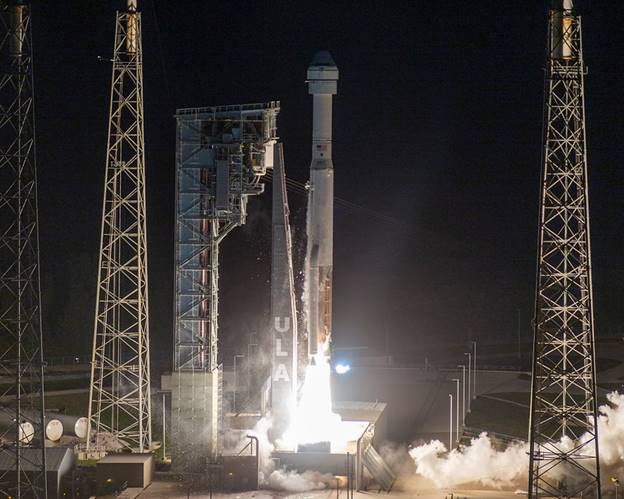 Atlas V Launches CST-100 Starliner But Spacecraft Cannot Reach International Space Station
A United Launch Alliance Atlas V rocket successfully launched an unmanned Boeing CST-100 Starliner spacecraft at 6:36 a.m. EST today from Launch Pad 41 on Cape Canaveral Air Force Station. Although the launch phase of the mission was successful, a malfunction of the spacecraft will not allow it to rendezvous and dock to the International Space Station (ISS) as planned. Upon separation from the Atlas V second stage, the Starliner Mission Elapsed Timer (MET) malfunctioned and the spacecraft failed to perform its scheduled orbital insertion burn. Coupled with a gap between data relay satellites and subsequent temporary signal loss between ground controllers and the spacecraft, it became necessary to implement an emergency recovery maneuver to place Starliner in a safe orbit. The burn required to do so used up precious propellent, failing to leave enough fuel to facilitate a planned flight to ISS.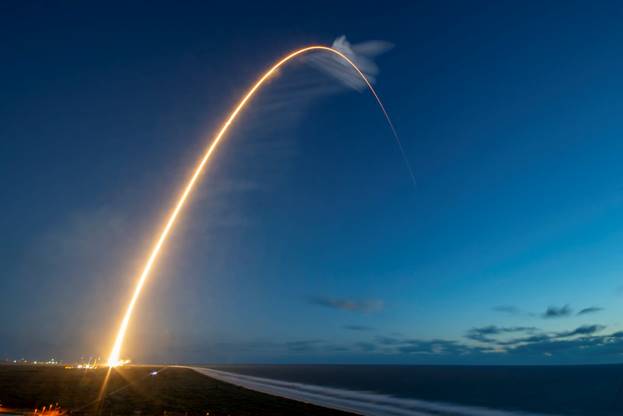 There was reportedly no damage to Starliner, and NASA said that had astronauts been aboard, they would have been fine. Pending weather outlook and further analysis of the MET malfunction, current plans are to bring Starliner back to Earth with a landing at White Sands, New Mexico, on Sunday, December 22. This unmanned Starliner test flight was intended to be the final hurdle before manned flights begin early next year, but NASA Administrator Jim Bridenstine said it is too early to say whether another unmanned Starliner test flight will be necessary before the commencement of manned flights. He noted that had astronauts been aboard Starliner today, they could have manually conducted the orbital insertion burn in lieu of the MET failure and successfully reached ISS. He also acknowledged that the storied Space Shuttle program began without unmanned test flights without sacrificing crew safety. Today's failure will reportedly have no effect on SpaceX, whose Crew Dragon spacecraft is poised alongside Boeing's Starliner in the NASA Commercial Crew Program. SpaceX is working fully independently from Boeing, although Boeing says that if they learn anything from today's failure that may affect Crew Dragon, they will freely share the information with SpaceX.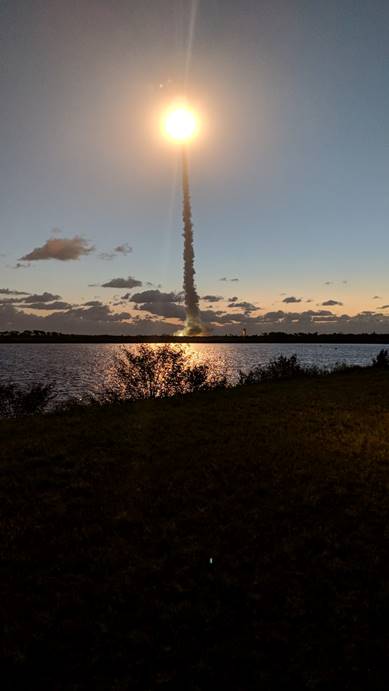 Officials with NASA, Boeing and United Launch Alliance have stressed that this was a test flight, and although Starliner will not reach ISS, valuable data was, and will be, gained despite the failure. Primary successes today include the flawless performance of the Atlas V launch vehicle, which has undergone many important safety and technical modifications specific to the Starliner program. United Launch Alliance says among the primary test objectives of today's flight are to demonstrate the performance of the launch vehicle, including guidance, navigation and control. Starliner was launched without a payload fairing, rather the spacecraft incorporates protective surfaces to prevent damage during ascent and this application functioned as intended. Boeing says much will be learned about Starliner on this flight despite the failure, including valuable information about its performance in orbit and validation of reentry and landing procedures.