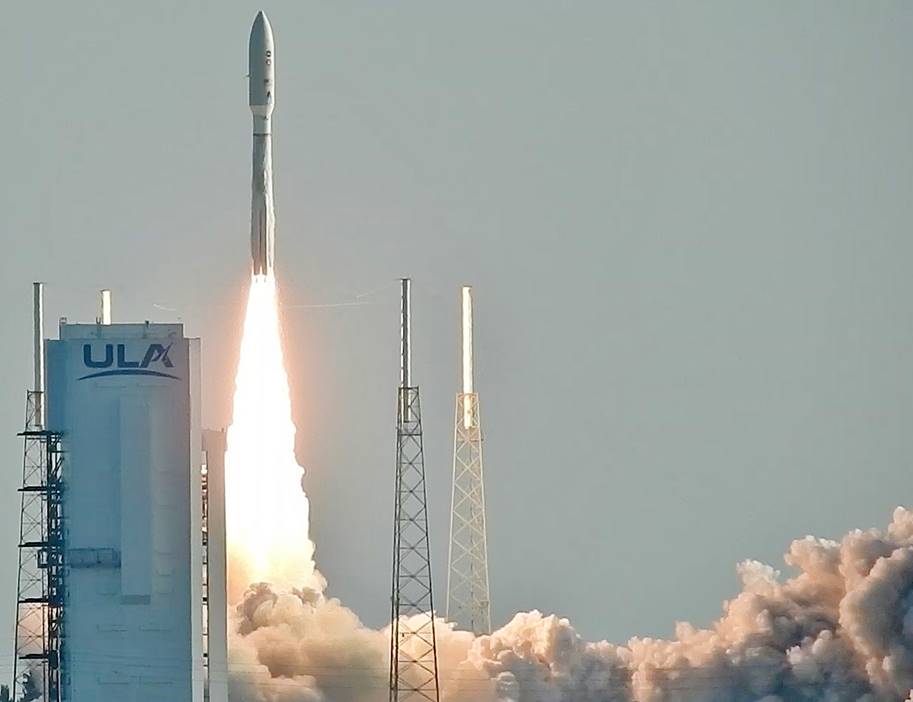 Atlas V Launches Mars 2020/Perseverance Mars Rover
A United Launch Alliance Atlas V rocket successfully launched the Mars 2020/Perseverance Mars rover at 7:50 a.m. EDT today from Launch Pad 41 on Cape Canaveral Air Force Station. Launch was conducted on schedule with no delays. The launch vehicle was the most powerful Atlas V variant, known as Version 541, featuring a five-meter payload fairing, four solid rocket boosters and a single-engine Centaur upper stage. The rocket performed flawlessly during its flight, gingerly carrying aloft the most sophisticated rover ever launched. If all goes according to plans, Mars 2020/Perseverance will land on Mars on February 18, 2021 for a mission lasting one Mars year, or two Earth years. It is designed to explore a geologically diverse landing site, determine ancient habitability, seek signs of ancient microbial life, gather rock and soil samples which may be returned to Earth on a future mission and demonstrate technology for future robotic and human exploration of Mars.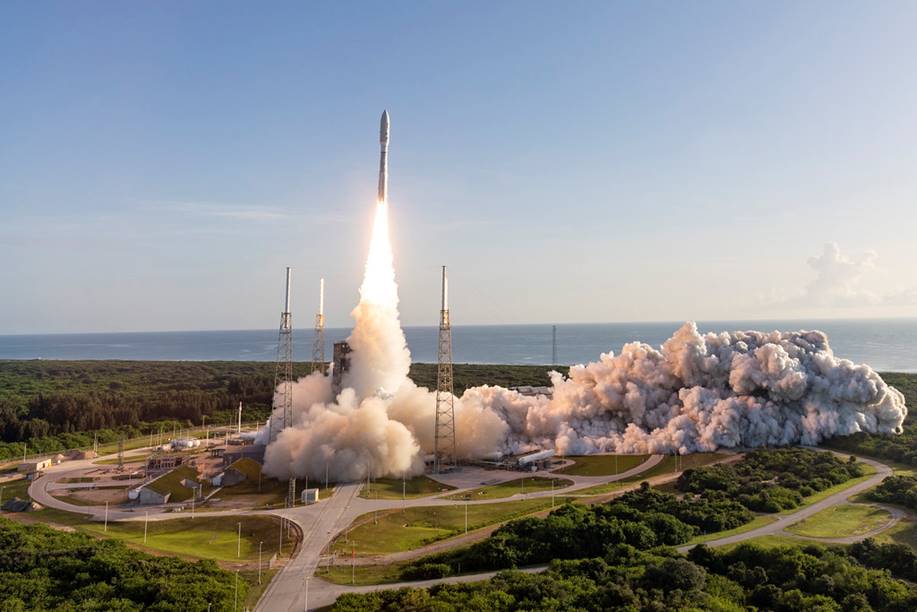 Mars 2020/Perseverance uses seven instruments to accomplish its designed tasks. These include the Mastcam-Z, an advanced camera system with panoramic and stereoscopic imaging and zoom capability, SuperCam, an instrument that can provide imaging, chemical composition analysis and minerology at a distance. Specific experiments include Planetary Instrument for X-ray Lithochemistry (PIXL), Scanning Habitable Environments with Raman and Luminescence for Organics and Chemicals (SHERLOC), The Mars Oxygen In-Situ Resource Utilization Experiment (MOXIE), Mars Environmental Dynamics Analyzer (MEDA) and the Radar Imager for Mars Subsurface Experiment (RIMFAX).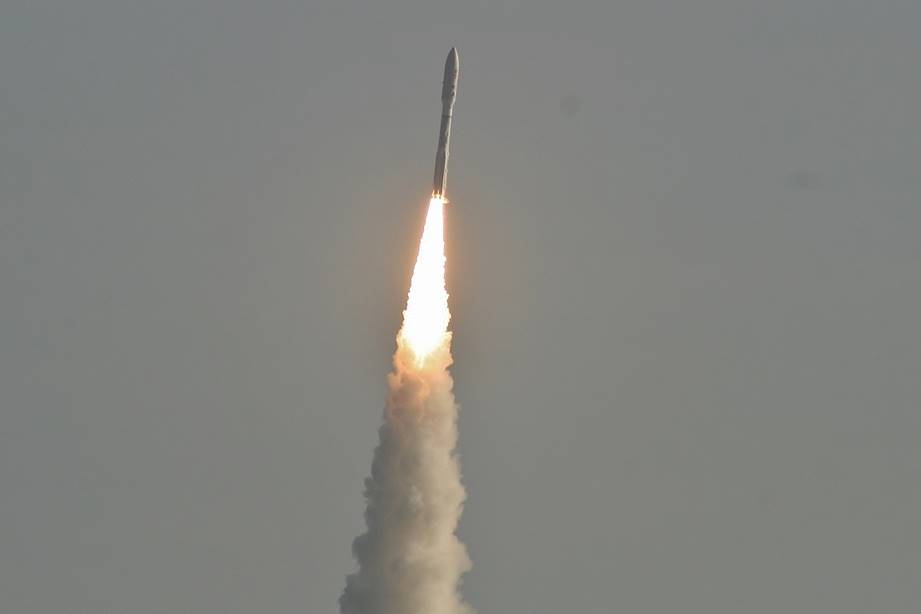 Mars 2020/Perseverance will also test new technology for future robotic and human explorations, including Terrain Relative Navigation, a method of using autopilot to avoid hazards. Also incorporated are a set of sensors for gathering data on landing called the Mars Entry, Descent and Landing Instrumentation-2 (MEDLI-2). A new, sophisticated navigation system will also allow the rover to travel at higher speeds in challenging terrain. Electrical power for the rover is provided by the Multi-Mission Radioisotope Thermoelectric Generator (MMRTG) which uses heat from the decay of plutonium-238 to generate electricity. The car-sized Mars 2020/Perseverance is about 10 feet long, 9 feet wide and 7 feet tall and weighs 2,260 pounds. The project is managed for the NASA Science Mission Directorate in Washington, D.C. by the Jet Propulsion Laboratory (JPL), a division of Caltech in Pasadena, California.